Every special occasion deserves to be celebrated with a toast. From birthdays to promotions, to holidays or just because Star Package Store wants to make sure you're raising a glass of your favorite aperitif. With an unrivaled selection of wine and liquor in Oxford, MS, we're your destination before the celebration starts. Stop in today to pick up wine and spirits!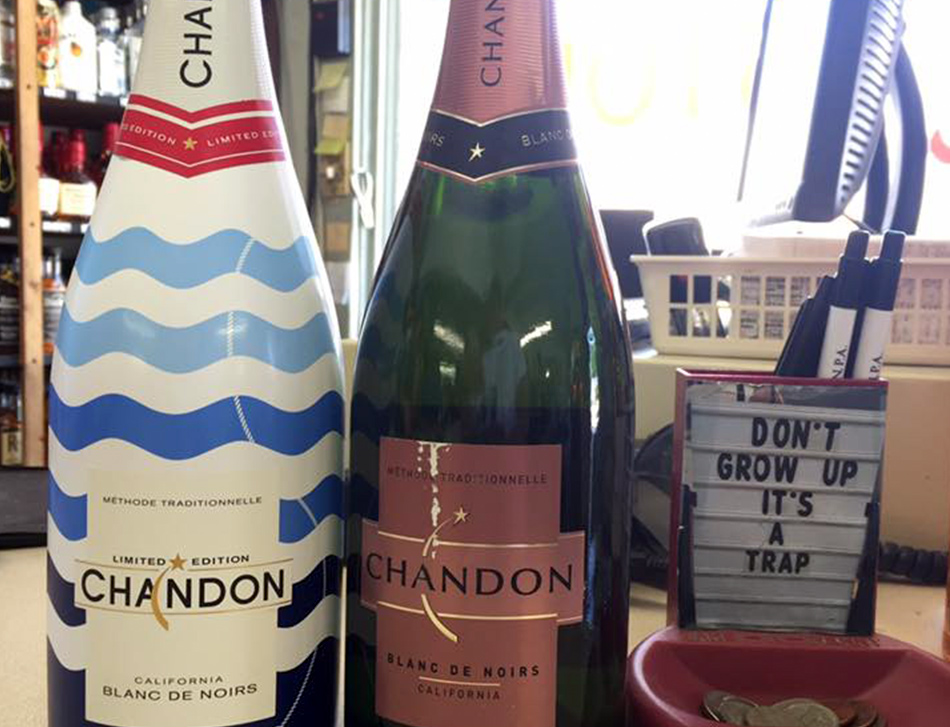 Sparkling Wines
From ringing in the new year to celebrating your retirement, popping the cork on sparkling wines in Oxford, MS makes the achievement real! Stop by our store for a full selection of sparkling wines and champagnes. We'll make sure you celebrate with bubbly that's as delightful as the moment itself.
Need bulk bottles? Call and let us know how many you need and what brands you want, and we'll get them together for you ahead of time. They'll be ready and waiting for pickup. Please note that we do not offer delivery services.
Champagne
Blanc de Blancs
Blanc de Noirs
Brut
Blanc de Noirs
Cava
Prosecco
Spumante
Wine Selection
Whether you prefer red, white or something in between, our wine selection has something for everyone. Choose between plentiful options of chardonnay brands and pinot noir varietals—we promise there's something on our shelves that's perfect for you. We welcome wine connoisseurs and amateurs alike, with classic staples and new releases in our inventory at all times. Find your favorite brand or experiment with something new at the recommendation of our knowledgeable staff!
Red Wines
Barbera
Beaujolais
Cabernet Sauvignon
Cabernet Franc, Chianti
Grenache
Malbec
Merlot
Montepulciano
Pinot Noir
Sangiovese
Shiraz
Syrah
Tempranillo
Zinfandel
White Wines
Chardonnay
Gewürztraminer
Moscato
Pinot Gris
Riesling
Sauvignon
Semillon
Viognier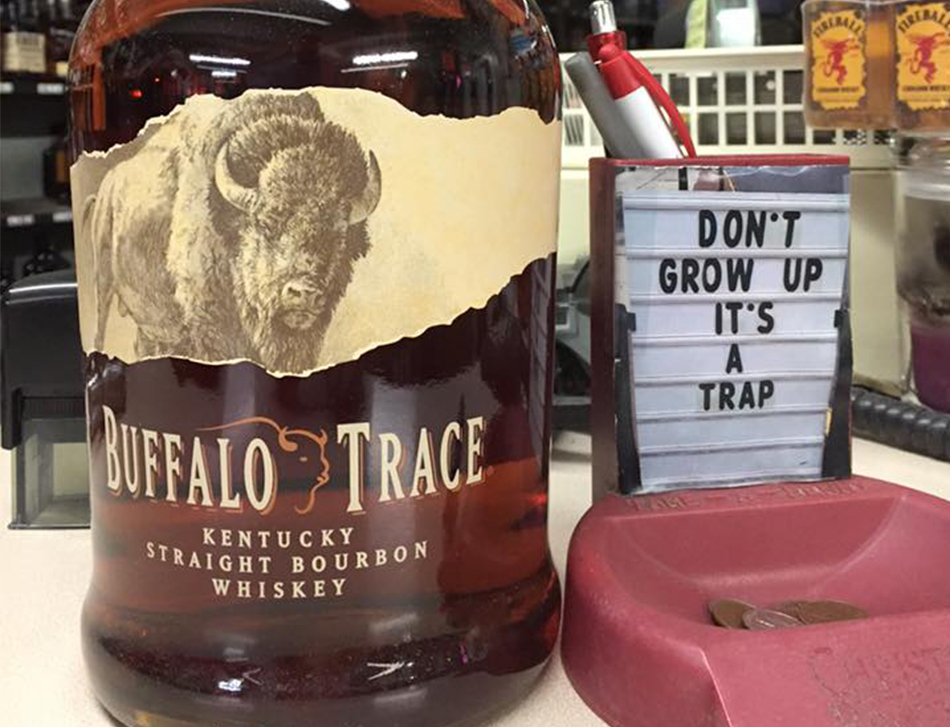 Spirits Selection
If you're a scotch on the rocks drinker or prefer the classic gin and tonic, Star Package Store has the liquor brands you love, always in stock. Choose us for vodka, rum, gin, whiskey, and scotch, and know you're getting a great deal on the liquors you enjoy most. We're happy to help you stock your personal bar or get you ready for the upcoming party.
Brandy
Bourbon
Vodka
Rum
Tequila
Gin
Scotch
Whiskey
Schnapps
Jagermeister
Stop in today or call ahead to get the wine and spirits you love! We're conveniently located between downtown and the university and available by phone at 662-234-3331.