Liquor Store in Oxford, MS
For decades, Star Package Store has been Oxford's go-to destination for wine and spirits. Centrally located with an unrivaled selection, our rum store takes pride in bringing you some of the best varietals of wine and popular brands of liquor. Our knowledgeable sales staff can help you find the perfect drink for your occasion and even make recommendations. Stop in for classic favorites and new releases!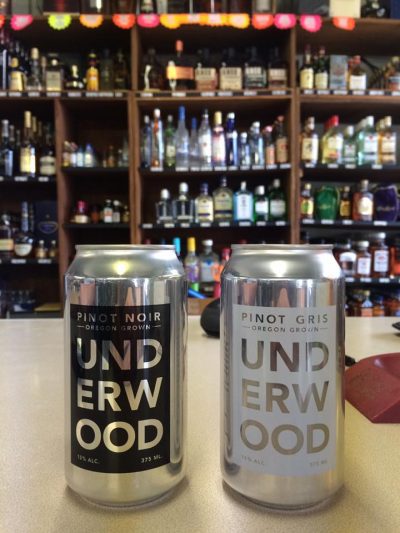 Your Destination for Wine & More
Don't show up to the party empty-handed! No matter the occasion, Star Package Store is pleased to bring you an immense selection of wine and other selections, with options that are sure to satisfy anyone. From wines meant to toast in celebration, to high-end scotch that's great for sipping, our fully-stocked liquor store in Oxford, MS is proud to be a destination for local area residents. Stop in with the confidence we'll have exactly what you're looking for. Even if you don't have something particular in mind, our knowledgeable staff can make a recommendation that's sure to please.
As a premier wine store in Oxford, MS, we cater to even the most discerning connoisseur. Stop in and pick out a delicious chardonnay, a rich cabernet, a delightful pinot or a fruity moscato. Whatever your tastes demand or whatever the occasion calls for, we've got a bottle of the perfect wine ready and waiting. Need bulk wine for a large event? No problem! Call ahead with your order and we'll put it together for pickup—it'll be ready and waiting for you when you stop in. And don't forget, we've also got vodka, rum, gin, whiskey and scotch brands, to really get the party started! Don't settle for grocery store wines or limited selections—shop with us for the perfect aperitif!

We strive to provide the best rum store selection in town, with new releases and different varietals of wine constantly coming in.

Our store is conveniently located between downtown and the university, making us a great destination for all of your spirit needs.

With more than 25 years at the same location, our staff has great knowledge about all of the products we carry. We're happy to answer questions and make recommendations.

We accept phone orders and can get your pickup ready for you ahead of time. Please note that we do not offer delivery services.

Our wine store is a proud member of the Oxford Chamber of Commerce.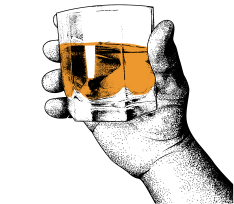 Raise a Glass!
No matter what you're toasting or the occasion for a drink, Star Package Store wants to make sure you're sipping only the best beverage in town. Stop in today and let us help you select the right bottle.
Your local liquor store, selling to the surrounding communities of:
Lafayette County, MS
University of Mississippi, MS
Abbeville, MS
Alesville, MS
Lafayette Springs, MS
Toccopola, MS
Water Valley, MS
Yalobusha County, MS
Etta, MS
Union County, MS